Quality Assurance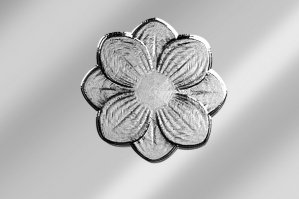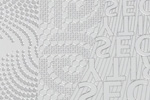 The group is working with the latest generation of technologies. 4PLATE machineries have been developed recently to fulfill the specific production characteristic of our market.
Anti-forgery solutions in the range of microns suppose also specific quality control equipment and very strict procedure. The group is conforming with several quality and security certifications.
Our laboratory is equipped with
Laser for lenses engraving
Laboratory lamination press
Free surface energy measurement
Quality doesn't exist without quality people. We are proud to work with a fantastic team of people quality oriented and constantly trained.